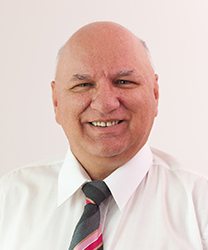 Tom Rodewald is the Managing Director of Rodewald Consulting Ltd who operate Liquidations Online. Tom was previously the founding director of RHB Chartered Accountants Limited and has acted as liquidator/receiver of approximately 1,000 companies since 1995.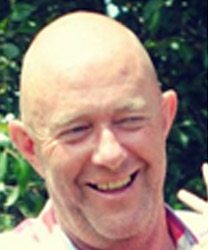 Grant Johns is an insolvency contractor who assists Tom with the sale of assets in liquidations. Grant operates the high profile 'The Liquidator' site on Trade me. Grant has a background in the hospitality industry including management roles in restaurants and hotels.
Carol Cullen undertakes all administration tasks within liquidations. This includes preparing all documents, notices, and advertisements. Carol has contracted to Rodewald Consulting since early 2012.